Inferno Hot Pilates Classes, Babylon, NY
Gain strength, endurance, and well-being at our Inferno Hot Pilates classes at Ash Hot Yoga in Babylon, NY. Step into our heated exercise room set at 95 degrees Fahrenheit with 40% humidity, so get ready for an amazing healing experience with maximum benefits and results.
Fun and challenging, Inferno Hot Pilates is a full-body, low-impact, high-intensity workout performed to energetic, motivating music. Performed on a yoga mat and towel, you'll be guided through postures based on Pilates principles.
---

Kelee and her staff are professional, knowledgeable, and always available to clients. The studio itself is cheerful, bright, super clean, and the space inspires a peaceful and positive experience. -- Adrienne Davis, Client
---
Safe & Effective Workouts
Come join us in a safe & friendly environment for Inferno Hot Pilates classes at our Babylon, NY studio. You'll burn maximum calories without the pounding on joints that occurs in high-impact workouts. Men and women of all fitness levels love Inferno Hot Pilates workouts and their many benefits:
Strengthens your core
Tones different
Builds muscle endurance
Tones all muscles to give you firm buttocks, lean legs, strong back and sculpted arms
Teaches new postures and deepens your practice
Boosts metabolism
Promotes weight loss and detoxification
Increases circulation
Challenges your body beyond your comfort zone
Motivates you to push through the hardest exercises and succeed. When the body gets stronger, the saying goes, the mind goes along for the ride.
Increases your ability to handle stress and strain
Enhances and complements the benefits enjoyed by Hot Yoga students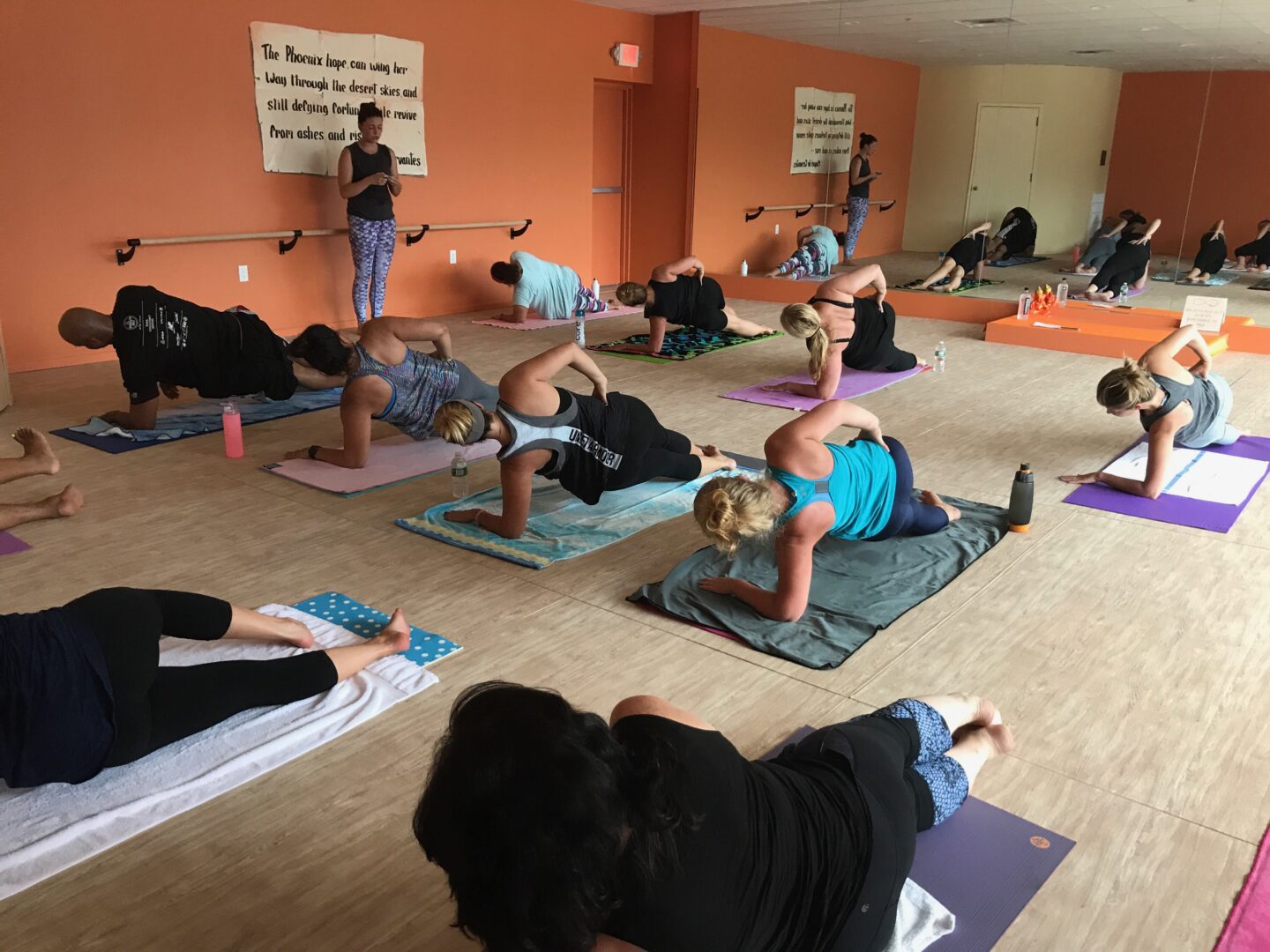 ---
I usually don't like anything besides Yoga but Hot Pilates if fun and gives my body definition. Everyone wants to know what I have been doing I always answer come to ASH - Lisa Davidson
---
Cross-Training With Inferno Hot Pilates Classes
If your main passion is running, cycling, weight lifting, or other sports, you'll enjoy the cross-training benefits of a challenging, heat-charged Pilates workout. Inferno Hot Pilates enthusiasts tell us our workouts are addictive and lots of fun.
Ash Hot Yoga's Superior Heating System
You'll enjoy maximum benefits from your workout, thanks to our proprietary heating system. Unlike other hot yoga and Hot Pilates studios, Ash Hot Yoga in Babylon, NY provide a finely tuned system that provides consistent climate conditions while reducing energy consumption.
Our system refreshes the air after each class and continuously disinfects the air from germs, viruses, and all living organisms. 
Get Ready for Your First Class!
At Ash Hot Yoga, our comfortable state-of-the-art environment and caring instructors will make sure you enjoy your first workout. Check our Schedule of Classes. Then read our brief Beginners Guide to learn how to prepare for your first class.